Ultimate Edge by Kasho
Kasho scissors feature two different stainless steel alloys in order to meet the high Japanese quality demands for sharpness and material. The combination of different hardness grades means that every pair of scissors is perfectly balanced and guarantees that the cutting edge is exceptionally durable.
The unique "Ultimate Edge" Kasho scissor blades guarantee that they are a pleasure to work with and cut accurately. The unique manu- facturing process ensures the necessary precision of the concave inner surfaces (hollow ground) and convex outer surfaces of the scissor blades. These blades are honed to an extremely sharp state with the inner side hollowed to such a point that the blades only touch at the point of intersection.
This refined technology ensures superb cutting edge durability, while at the same time reducing cutting edge resistance to a minimum and thus considerably limiting hand fatigue.
Combination of steel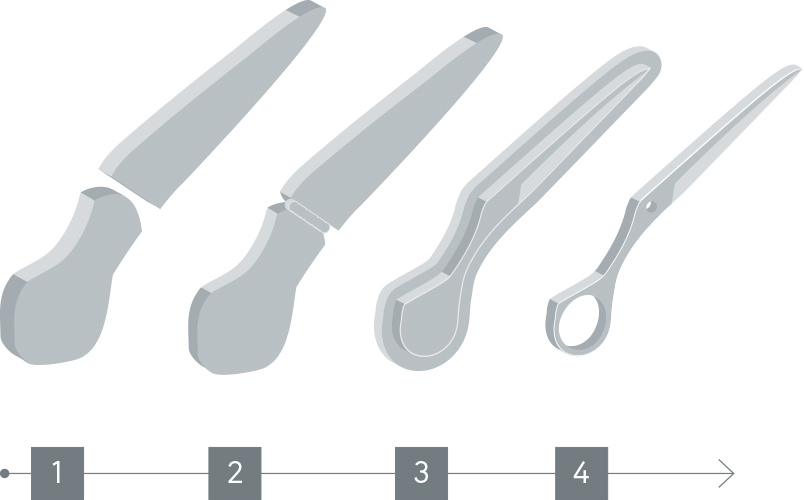 1. Molding Parts
2. Welded Blank
3. Forged material
4. Final Shape



Kasho Cutting Edge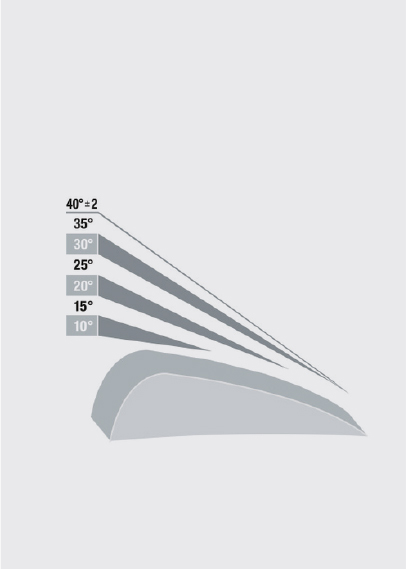 Kasho Convex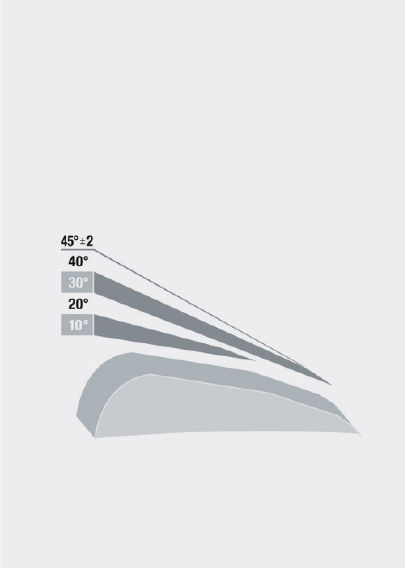 Kasho Semi-Convex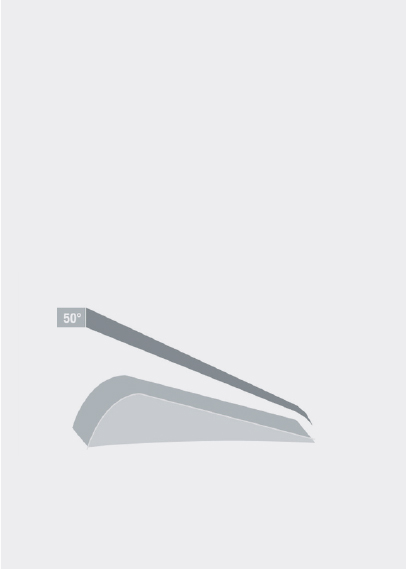 Conventional
Comparison of Kasho convex and semi- convex blade with conventional blade.